Rude food, Naughty chocolates and other edible novelty products
Candy , sweets and lolliepops for the Bachelorette party, Penis Pasta, Boobs Pasta, Pecker Jellies, Boobs Jellies, Penis Lolliepops , Candy Garters & other "rude food" ......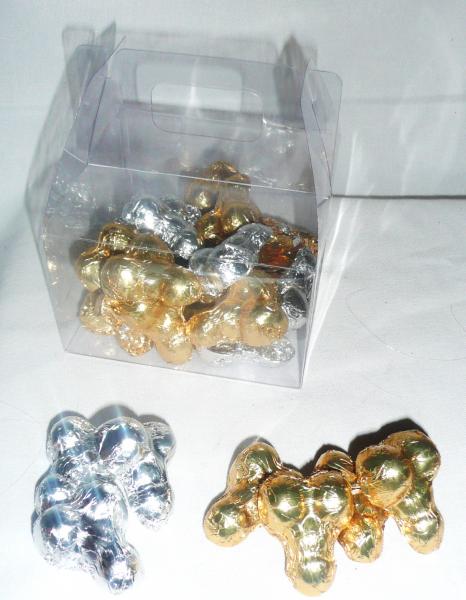 Pecker Chocolates, dark chocolate . Individually wrapped in silver and gold foil. A must have for the Bachelorette party or Birthday party. Box of x15.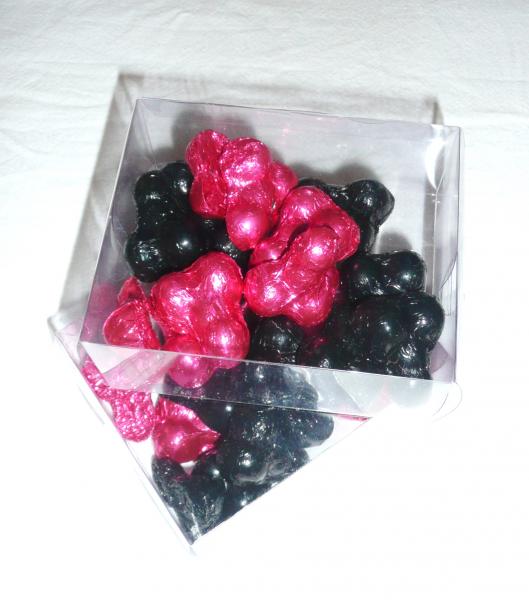 Penis shaped chocolates for the bachelorette party, or naughty 40's birthday party...... 15 in a box / set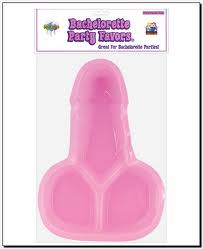 Penis shaped plastic trays , x 2 in a pack , for snacks at the Bachelorette party, perfect to add to the decor for the Bride To Be party. For biscuits, crisps, sweets or any other snacks .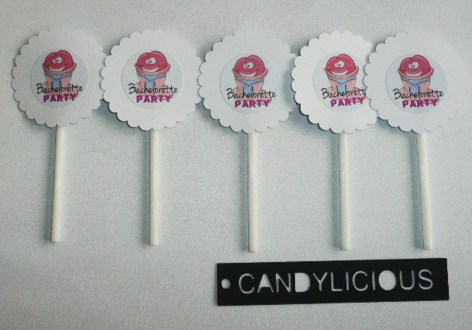 Why dont you spice up your cupcakes and add a pecker cupcake topper to them, the guests will love them !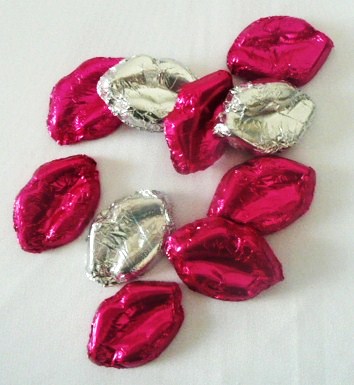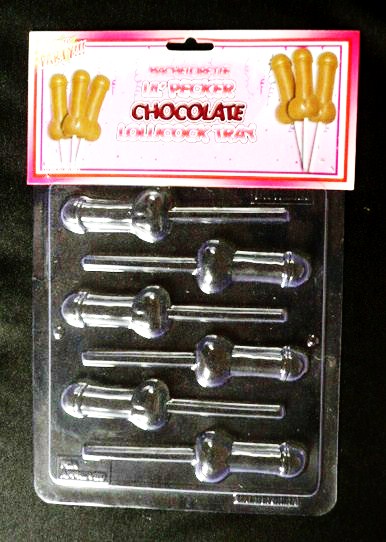 Makes x 6 qty pecker lolliepops at a time